Ethos
"The EA Music Service will deliver a stimulating and exciting range of high-quality musical experiences for children and young people. It will provide accessible opportunities for creativity and self-fulfilment, enriching lives through its powerful and transformational influence."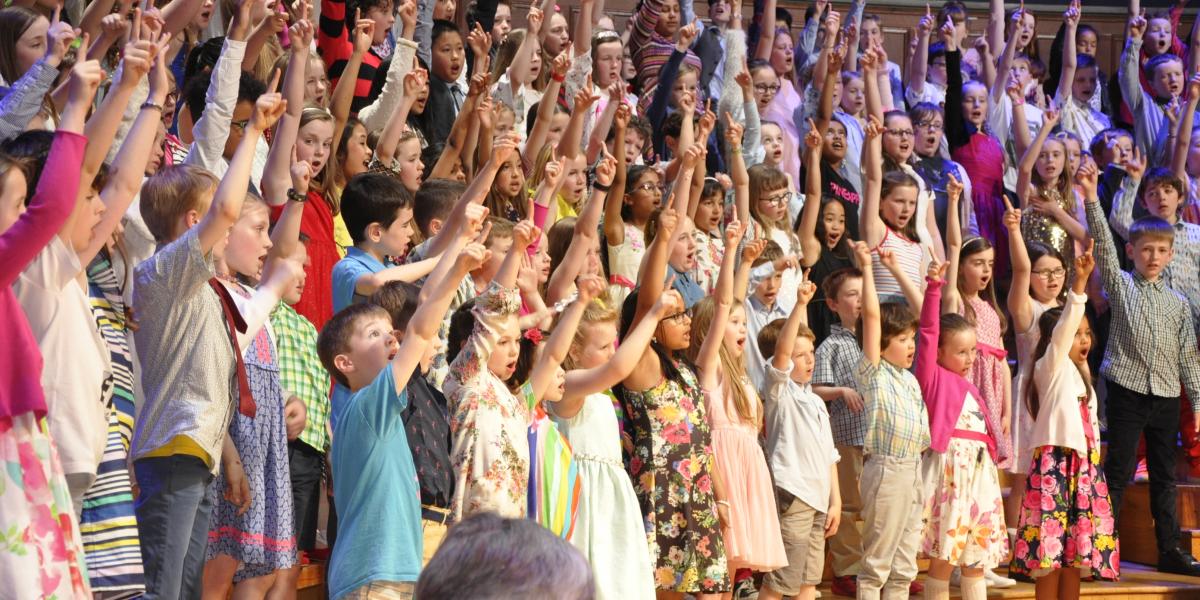 The EA Music Service has a long and proud history, with over 50 years of experience in delivering inclusive music education in Northern Ireland. 
Through our passion, commitment and standards of excellence we have provided exciting, engaging, child centred musical experiences for hundreds of thousands of children and young people. 
We continue to provide vibrant, high quality, professional music education for our children and young people.
The Music Service offers an extensive range of varied and accessible musical opportunities. These can be accessed in school settings or in one of our many music centres across Northern Ireland. Instrumental tuition, vocal tuition and whole class initiatives nurture and motivate our children. We aim to offer a wide range of progression routes, supporting all our children in reaching their full potential. Through our team of passionate and professional tutors we inspire, support, and challenge our pupils. We help them build confidence and self-esteem. We help them to develop creativity, communication skills and many other academic and interpersonal skills. 
In 2021/22 we were involved with