Springfest
The Education Authority Music Service's annual Springfest event in the Millennium Forum, Derry has become an important part of our annual calendar of activities.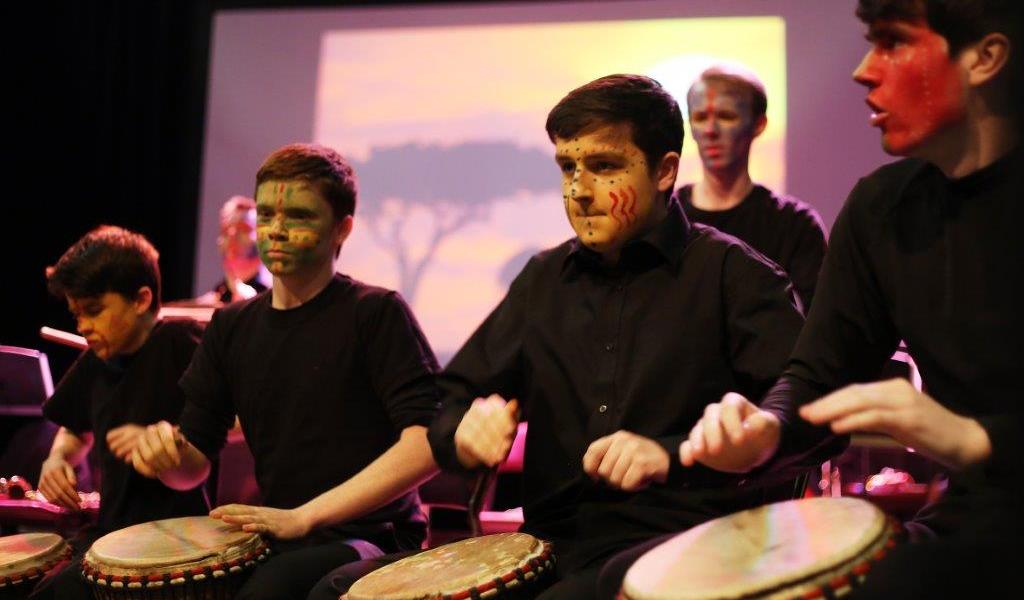 Educational workshops involving the energetic participation of 1600 Key Stage 2 pupils, a thirty piece Staff Orchestra, along with vocalists from the Musical Pathways to Learning team are held during the day and the evening concert provides the opportunity to showcase some of our exceptionally high-level performing ensembles involving more than 300 young musicians.
Springfest is a real celebration of the value of music education and the key role it plays in the lives of all our children and young people.
In 2021/22 we were involved with