National Youth Orchestra of Great Britain
The world's greatest orchestra of teenagers!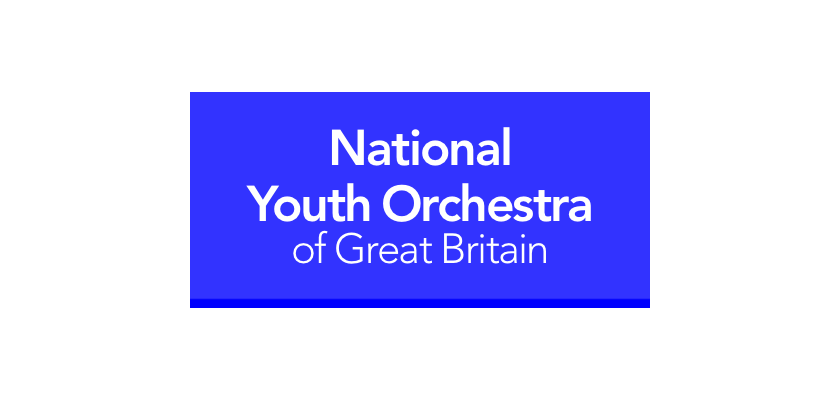 NYO exists to give thrilling experiences of orchestral music to teenage musicians and audiences who need them most. We believe in the unlimited potential of teenagers and as the future of orchestral music, our musicians are powerful advocates. By harnessing the power of peer inspiration, we target those with the greatest musical commitment and cultural need, enriching the lives of 10,000 young people every year through live performances, and activity in our NYO Inspire https://www.nyo.org.uk/inspire and NYO Open programmes.
In 2021/22 we were involved with