Musical Pathways
Musical Pathways to Learning (MPL) is a scheme which enables children to develop through music. It is currently offered to children from nursery level through to the end of KS2. This is done using progressive programmes and stimulating activities, including rhymes, songs and games.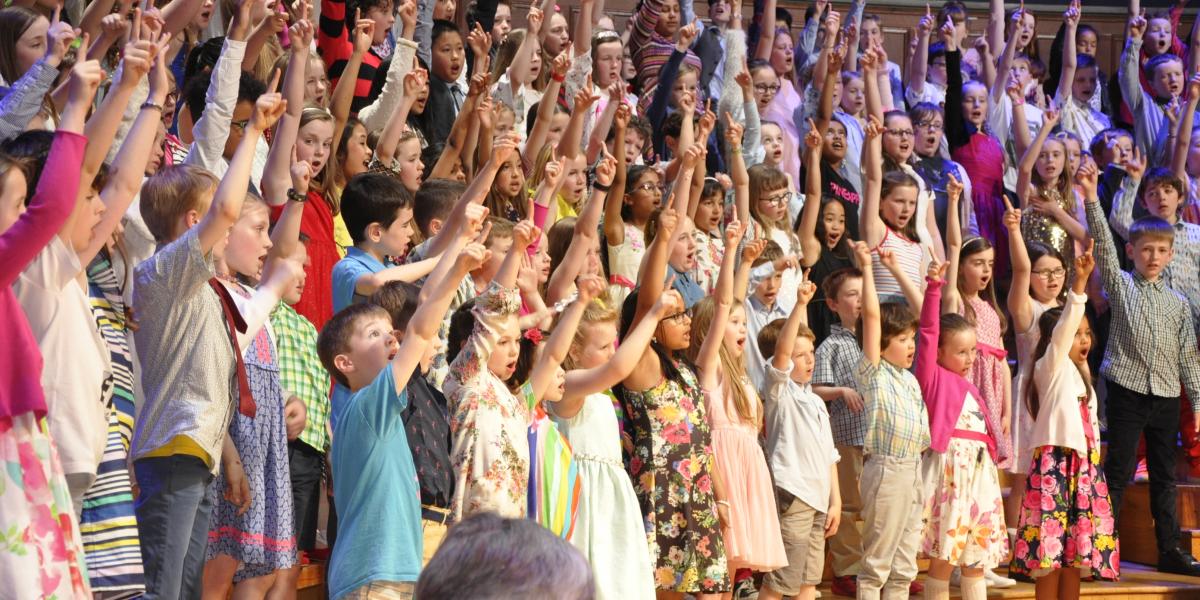 There is considerable research evidence which demonstrates that the skills learned are transferable across all subjects in the primary curriculum. MPL is a whole class programme, which involves every child; the sessions are 30 minutes long and typically run for 30 weeks over the academic year.
The MPL programme has been in operation in the Education Authority (originally in the Western Region) since September 2008. In 2013 the programme was an integral part of the City of Culture 'Music Promise', as MPL was given the responsibility of delivering weekly music lessons to all children, between the ages of 3 and 8 years old in the Derry City Council (DCC) area; 7800 students in total.
Since its inception in the Western Region (including Enniskillen, Omagh, Strabane, Derry & Limavady), MPL has begun to branch out, most recently accessing schools in the North East. The programme currently provides music lessons in 52 schools, including mainstream, SEN, nursery, and pre-school settings.
The MPL programme ensures that all children can access high quality weekly music lessons and participate in performance opportunities. Every class involved in the programme is given the chance to participate in an MPL presentation. The programme is proven to be successful and is valued by teachers, parents and pupils.
In 2021/22 we were involved with