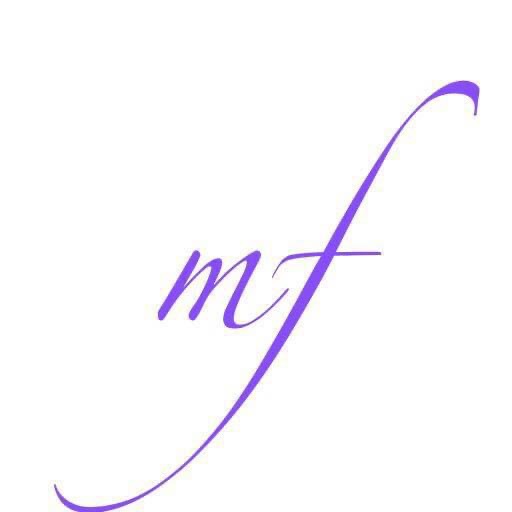 Music in Fermanagh
Music in Fermanagh (MF) originated when five colleagues on Fermanagh District Council's Arts and Culture Advisory Committee felt that an independent body would be more effective in bringing classical music to Fermanagh for the widest possible audience.
Our involvement
The EA Music Service have been involved with Music in Fermanagh from the outset. The EA link is designed to establish involvement in and an appreciation of Chamber Music in Fermanagh so that International concerts and events taking place in Enniskillen would not happen in a vacuum, giving EA Music Service pupils access to workshops delivered by internationally renowned ensembles. Ultimately, the aim of this association is to establish independent chamber groups for EA Music Service Fermanagh pupils and develop an audience for the future.
To date EA pupils have enjoyed working with The Delmaine quartet, RTE Vanbrugh quartet, Fidelio Trio, ConTempo quartet and have a rescheduled workshop with brass septet Septura in March 2021.
In 2021/22 we were involved with