Awards for Young Musicians
AYM began life as The Musicas Fund, which was established in 1998 from the sale proceeds of Robert Lewin's collection of stringed instruments, bows and books.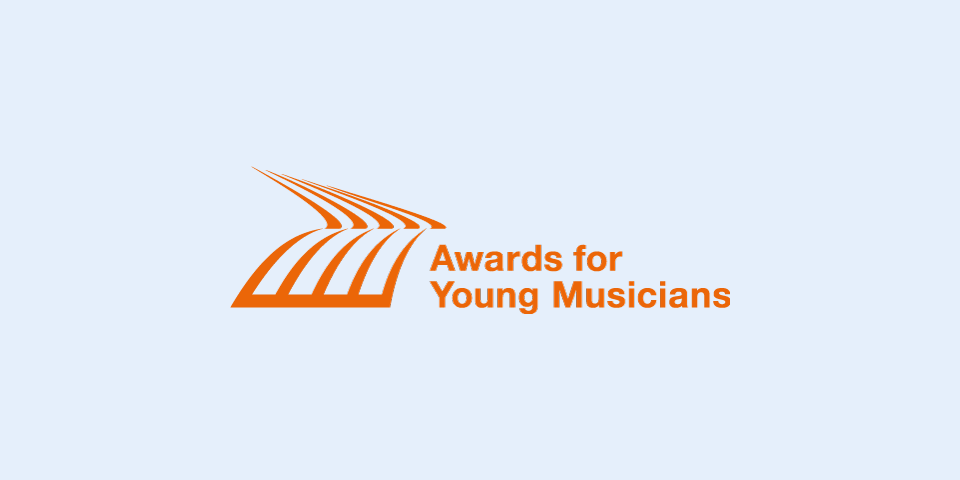 This extraordinary legacy ensures that young musicians with exceptional potential are given a chance to develop their talent. Today they offer support to young people at every stage of their musical development by removing the financial barriers and other obstacles that prevent young people getting into music, and helping realise their potential once they're on their way. They provide flexible funding towards musical costs (like tuition, instrument costs or travel) plus individual support to cater to personal circumstances, and their awards programme is both inclusive and means-tested, allowing young people to get the right level of support based on their own circumstances. The key criteria are musical talent and financial need, meaning whatever genre the musician plays, they can prove their eligibility without having to have taken formal exams.
In 2021/22 we were involved with