Charanga
The Education Authority Music Service are delighted to be working in partnership with the award winning music educational resource Charanga, a modern, easy-to-use online resource to help teach primary music.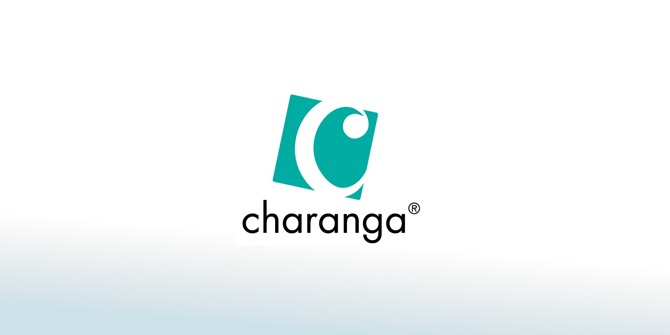 Charanga Musical School is a complete new music scheme for the new primary music curriculum. 
It is a living cloud-based resource that brings together great music, modern pedagogy and the latest educational technology. It supports all aspects of music in school including the new music curriculum, as well as providing children and their families with opportunities to continue learning and exploring music at home through Music World. is a
A Musical School licence includes individual access for as many teachers in your school and includes:
A complete scheme to teach the national curriculum for music
A vast library of songs, topics, instrument courses and creative apps
In-depth support for assessment, SEND and personalised teaching and learning
Contact info@charanga.com for further information or download the full school brochure.
In 2021/22 we were involved with