Instrumental and vocal tuition
We offer a range of instrumental and vocal tuition, as well as providing ensemble leadership and support.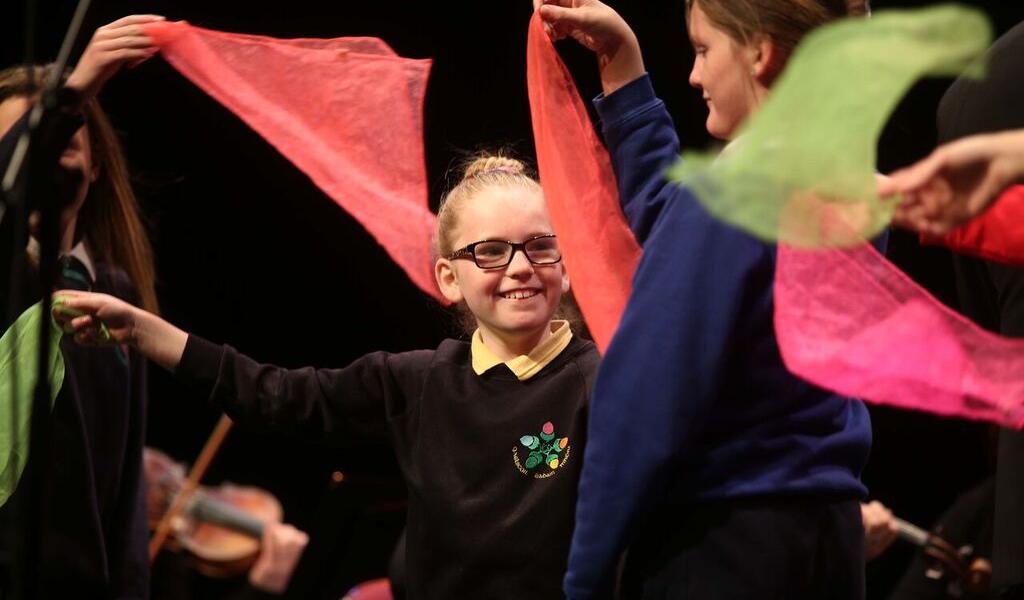 Tuition is delivered by our team of passionate instrumental teachers and available on:
Lessons at beginner level are mainly delivered in small groups, where pupils start learning an instrument in a comfortable and confident environment, surrounded by their peers.
Through these weekly instrumental lessons, we aim to inspire and empower pupils of all ages.
In 2021/22 we were involved with