Instrumental exams and specifications
If you're working hard to make progress with your music, exams can be a great way to recognise your success, providing reassurance that you're on the right track.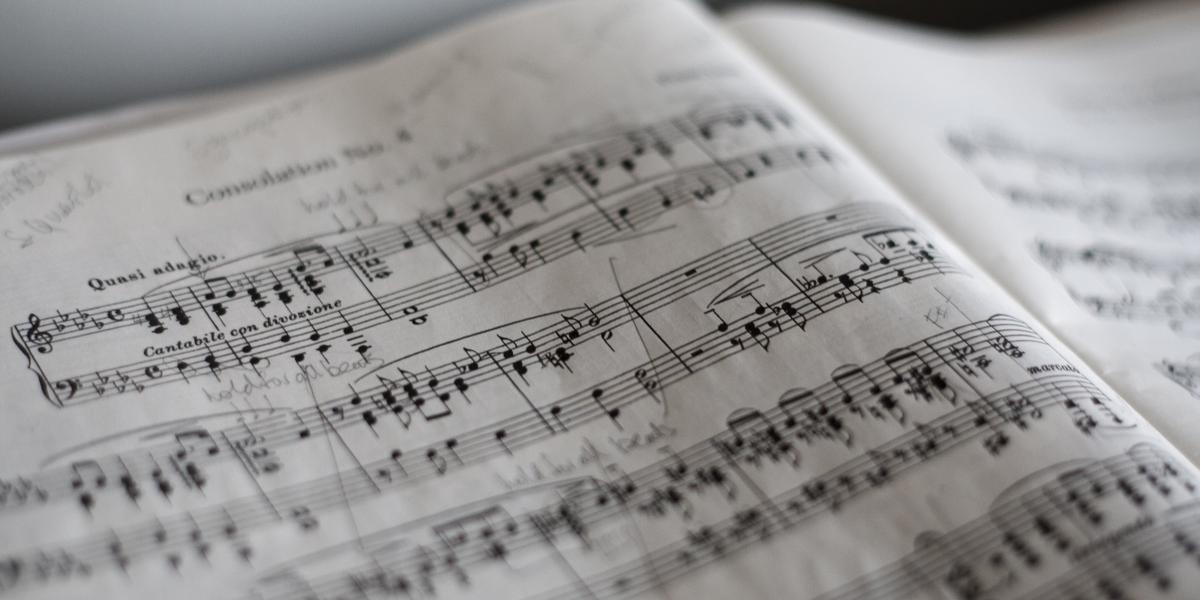 Music exams offer:
Motivation and inspiration, working from a carefully structured syllabus towards a definite goal
A measure of personal progress and attainment against internationally recognised benchmarks
An objective guide to improve your musical skills
Assessment by a respected and independent musician who's highly trained and is monitored
Performance opportunities and a real sense of achievement
If appropriate, and on tutor recommendation, pupils will be encouraged to undertake exams on their instruments (or voice) to gain music qualifications with recognised public examination boards. The Music Service offer various examination options; ABRSM graded examinations, ABRSM Music Medals, Trinity College London Graded examinations and Trinity College London Rock school examinations. There are also more alternative options focusing on Jazz and traditional music.
For more information on the variety of exams then please explore the links below:
Music exams don't suit everyone, and exam syllabuses aren't intended to provide a complete curriculum or choice of repertoire to the exclusion of all other music. We believe that all musicians should explore a wide range of music to stimulate their interest and refresh their outlook.
In 2021/22 we were involved with