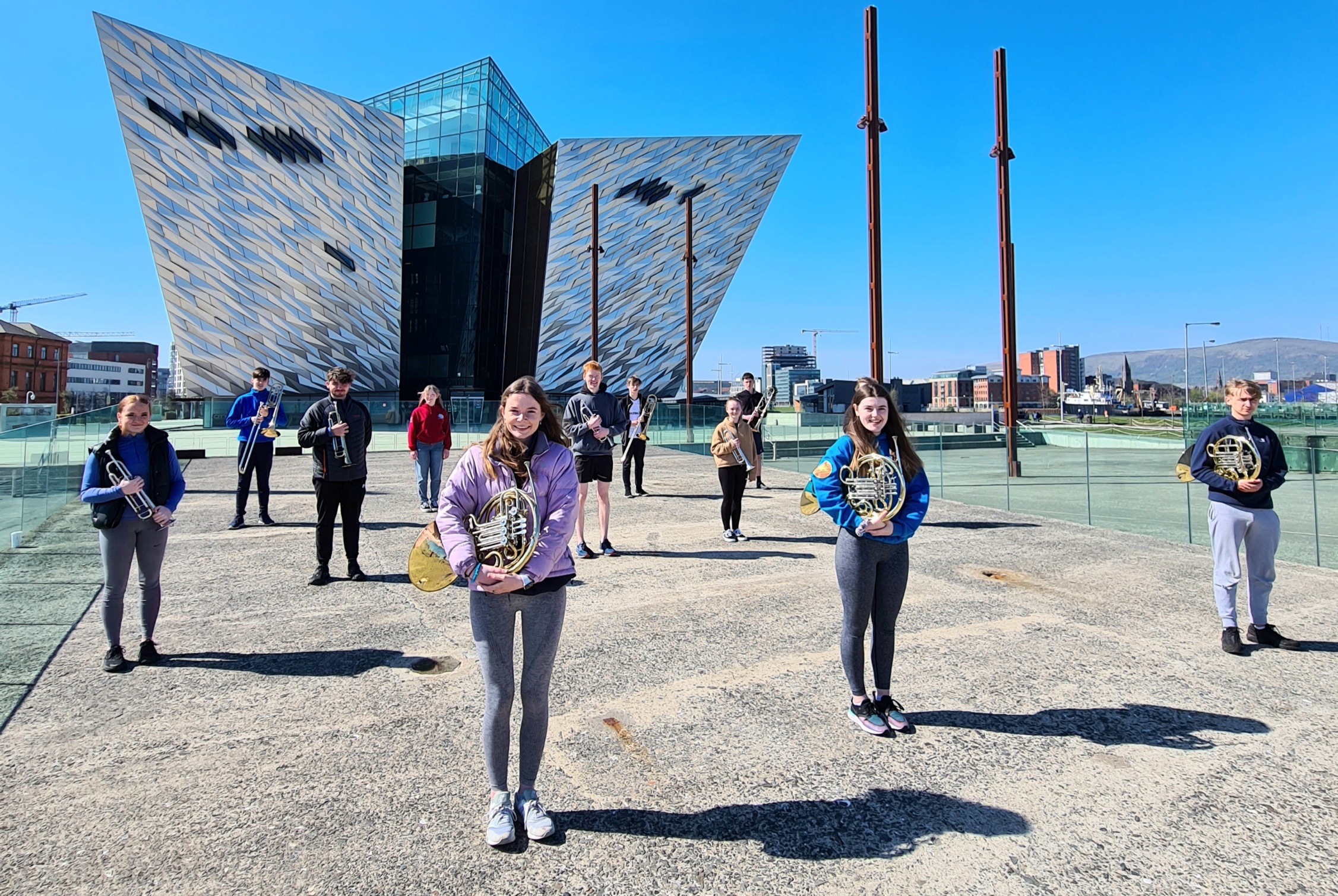 For the past 4 weeks, the members of the Music Service CBYO Brass Section have been raising money for Brass for Africa to support a Music Education project in Uganda.  The section set themselves the challenge of walking, cycling or running at last 250km a week. 

The total distanced travelled over the 4 weeks was 2741km, the equivalent of travelling from Belfast to North Africa and they raised a total of £700.
CBYO members will be linking up with Brass for Africa in Uganda online to learn how their fundraising will make a difference to young people in that Country.
In 2019/20 we were involved with